Integrated telecoms, training packages and service solutions to the public and private sector. We focus on meeting customer requirements to help them be the best they can be.
Telecoms
A variety of telecom services for customers across the UK, ranging from VoIP to broadband and everything in between. Our products are there to assist you, so we make sure they're the right fit for your business.
Training
Quadrant 4 offers training capability to businesses to help them perform better. Whether you want to enhance the services you provide for your customers or internal staff members, or whether you've got a new project that requires training capability, we can provide it.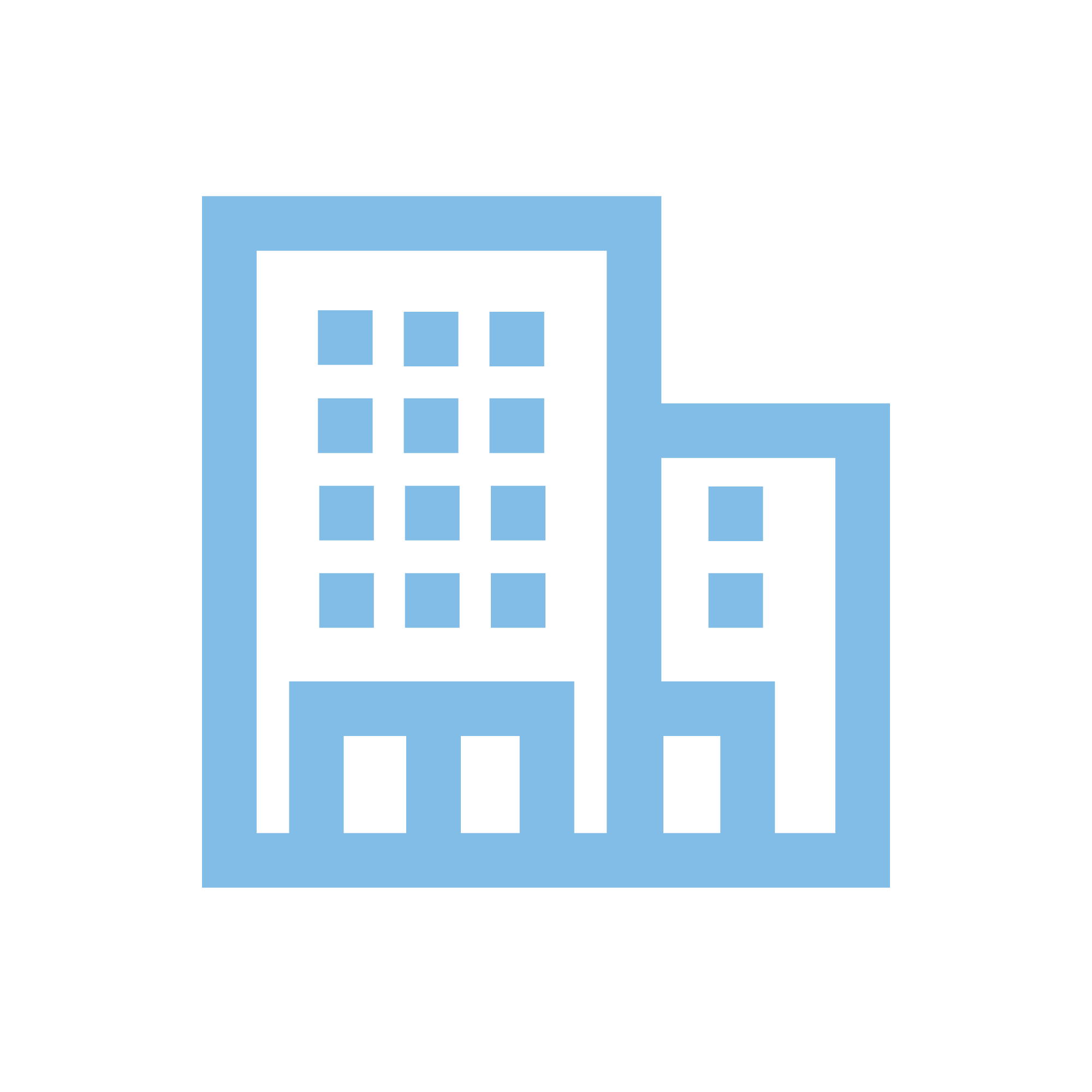 Public
Services
Undisclosed client was moving to a historic premises that wasn't designed to facilitate a structured network cabling infrastructure.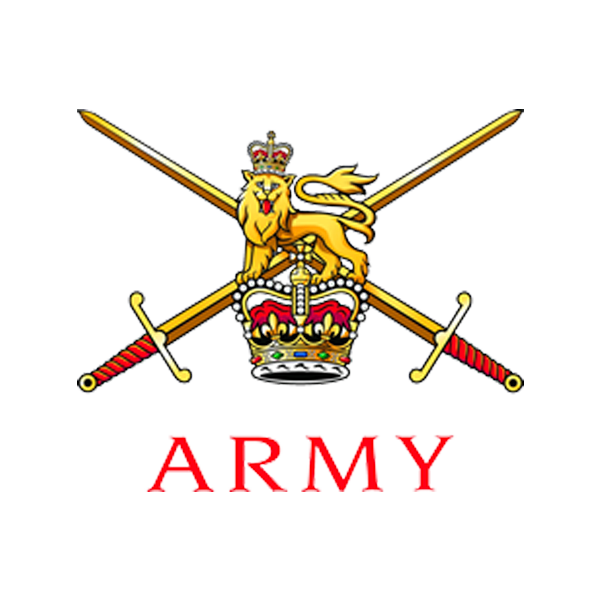 Ministry
Of Defence
The Royal Logistic Corps, one of the service elements to the British Army, can now provide training qualifications through Institute of Training and Occupational Learning (ITOL) where soldiers progress through their various levels of Logistic Communications trade training courses, this includes the various ranks and job roles an individual will achieve as they progress through their military career.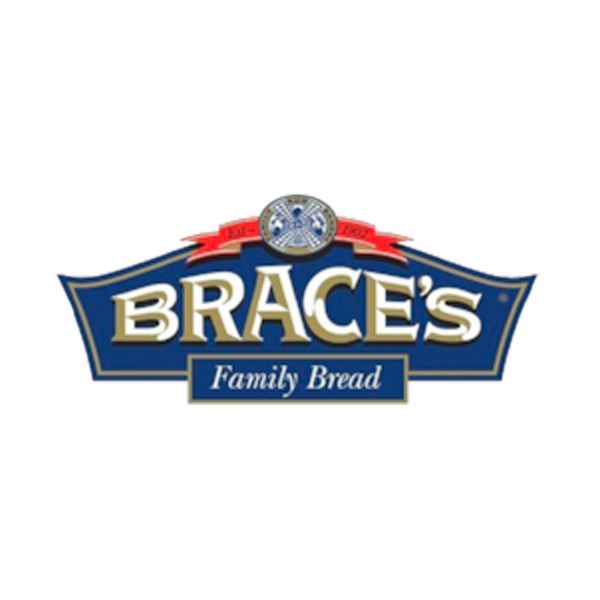 Brace's
Bread
At the beginning, Brace's Bread had three sites with three separate phone systems costing them money each month.