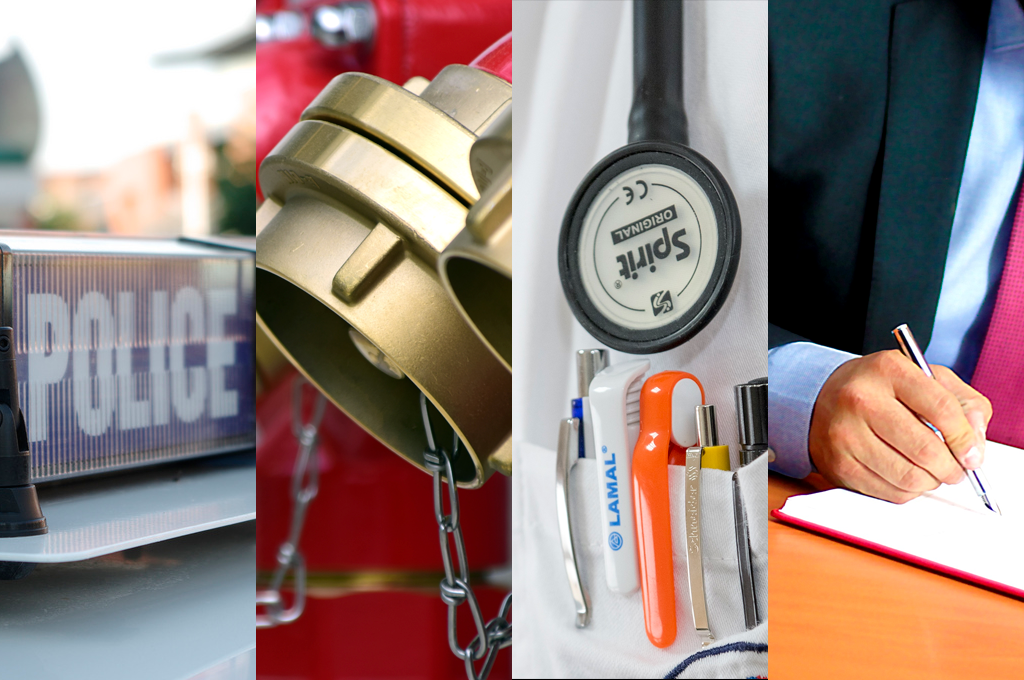 Implementing 7000 CAT7 network outlets & security network resilience
The Client's Needs
Undisclosed client was moving to a historic premises that wasn't designed to facilitate a structured network cabling infrastructure. The new headquarters needed to accommodate their state of the art data cabling infrastructure without compromising the construction and preservation of the building. In addition to serving their immediate connectivity requirements, the network must also allow for future upgrading of the data cabling infrastructure
What We Did
Install a Cat7 structured cabling system throughout the entire building, utilising existing pathways that are already being used by other utilities such as heating, ventilation and electrical systems – reducing the amount of trunking and raceways visible throughout the building. Use the existing flue in the building as an additional pathway for network connectivity between floors, installing outlets near the flue for each floor. Install fibre optic backbone cables that interconnect between telecommunication rooms, equipment rooms and entrance facilities. Install wall mounted network data communications rack cabinet with required patch panels and patch leads. Install a tailored wooden surface with decorated perimeter for the surface raceway in order to accommodate the cables that are running above the hallways and other rooms. Channel out existing plaster walls and install conduit for tunnelling communications cabling. This technique was not used on any walls where decorative moulding and unique architectural features are visible.
The Result
The client now has a high performance structured network cabling infrastructure that serves both their voice and data connectivity requirements. The entire project was completed without changing the building's appearance or architectural finish. Any walls that were channelled were restored to their original condition and bespoken wooden decorated raceways were used to blend in with the surroundings. The client has a guaranteed future-proof infrastructure with reusable pathways available for future expansion.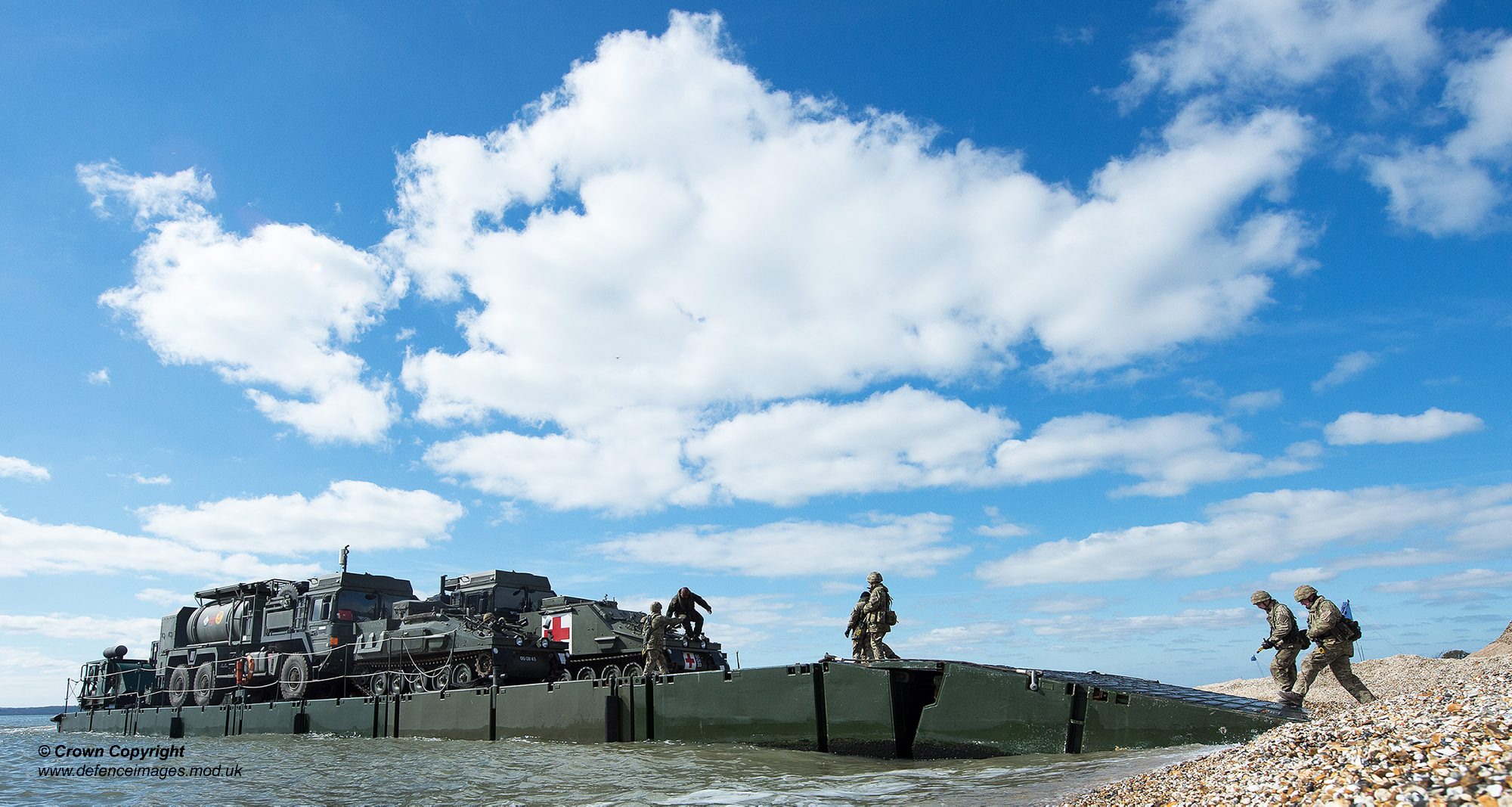 Restructuring course deployment for longer-lasting benefits to personnel.
The Client's Needs
The Royal Logistic Corps, one of the service elements to the British Army, can now provide training qualifications through Institute of Training and Occupational Learning (ITOL) where soldiers progress through their various levels of Logistic Communications trade training courses, this includes the various ranks and job roles an individual will achieve as they progress through their military career.
Initially, these courses had no real impact or meaning when the recruit rejoined civilian life. With no certificates or real-life application outside the military, the MoD needed to review how these courses could help their recruits in the outside world.
How We Helped
In this project, all our training services were implemented.
Training needs analysis was used to scope the current situation and the next steps in achieving our training objectives.
Course design and delivery was used to ascertain the methods we could use in the project, and to integrate the new diplomas and certificates in conjunction with Institute of Training and Occupational Learning (ITOL).
What We Did
We became a strategic partner with the Institute of Training and Occupational Learning (ITOL) which is the UK's elite professional body for trainers and Learning & Development Professionals. We then sat down with the divisional warrant officer and the Communication Information Systems School and looked at each role to identify key learning points, training objectives, and current learning outcomes.
We then set out to make the objectives they'd already met match the objectives from each advanced certificate and training delivery from Institute of Training and Occupational Learning (ITOL). This ensured that recruits were able to advance within their fields and achieve diplomas as they moved up the ranks, giving their training more weight back in civilian life.
The Result
Following this project, the MoD has seen its warrant officers leaving as Fellows, while recruits are re-entering civilian life with tangible qualifications and development that serves them outside the military.
 
Photo credit: © Crown Copyright 2014 / Photographer: Cpl Jamie Peters RLC
Enhancing and combining communication systems for efficiency and financial saving.
The Client's Needs
At the beginning, Brace's Bread had three sites with three separate phone systems costing them money each month. They wanted to eliminate this extra hassle and cost, and incorporate all the sites together.
Additionally, there was no resilience in the network. If one site went down, they all went down, leading to disruption of work across the entire company.
How We Helped
To help Brace's Bread fix their problem, we needed to upgrade the pipe from around 800 kilobytes to a 2 or 3 GB pipe using VOIP and MPLS (multi-packets labelling system).
What We Did
VOIP, MPLS, and follow-up training to get their staff up to scratch on their brand new system.
The Result
Following the project, the client was incredibly happy to be saving a lot more money each month, and with the ease-of-use of a modernised system.
Moving out of their antiquated phone system to a brand new method allowed them to be more efficient and avoid system failures and the disruption these used to cause.